On Mindfulnext: Guidance and Consulting
Building resilience, preventing burnout by building caring and learning organisations
Over 50% of 'idealist professionals' in their 30s and 40s either burnout at some stage in their career, or decide to change the course of their professional history.
Burnout and career change are often correlated. This is why it is in your organisation's best interest to create a culture of care and appreciation.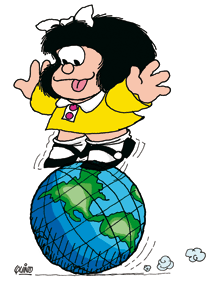 More and more enlightened organisations now recognise the value of a learning, and supportive environment. Companies that care for their staff have a much better chance of retaining their best professionals. In fact, research shows that it is emotional intelligence, mindfulness and people skills that make organisations successful, not just technical competencies.
There is no magic solution to thriving at work, but there is the option to explore new possibilities.
I support individuals who are suffering from burnout, and coach them through personal and professional transitions.
I engage in consultancies with humanitarian and social purpose organisations interested in integrating wellbeing into their organisational culture.
I'm currently based between the UK and Jerusalem.